Welcome to WFDLIVE!
World's Famous Dermatologist, Dr. David Bryant is pleased to announce...
Online dermatologist visits anytime, anywhere!
The only thing worse than suffering from a nagging skin issue is waiting for an appointment with a dermatologist, which can be weeks or months in many areas of the country. At WFDLIVE, we can reduce that wait time to less than 24 hours. That way, you can get a diagnosis and treatment plan quickly and easily anytime and from anywhere.
Benefits of online dermatology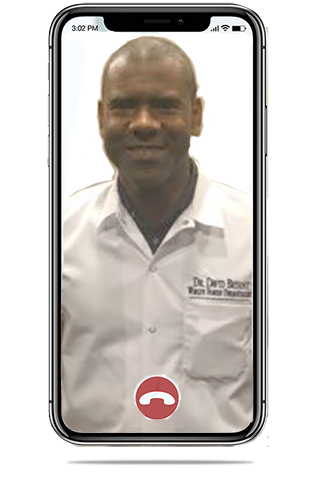 What is teledermatology?
WFDLIVE!  This service gives patients national access to board-certified dermatologists through a computer or mobile device. Patients receive a full consultation, complete with a diagnosis, personalized treatment plan, and appropriate prescriptions. Patients are able to avoid lengthy waits for appointments and time-consuming trips to the doctor's office.
What conditions can be treated by WFDLIVE?
Our dermatologists are trained to diagnose and treat over 3,000 medical conditions affecting the skin, hair, and nails. Depending on the case, the doctor may determine that an in-office diagnostic or therapeutic procedure is needed for a more accurate diagnosis or to best address the condition. That in-office visit would be outside of WFDLIVE's dermatology services, and payment or insurance coverage for those services would be separate.
Most common treatments
Acne
Rashes
Suspicious spots and moles
Alopecia
Eczema
Rosacea
Warts and other abnormal bumps
Cold sores
Psoriasis
Insect Bites
Inflamed or enlarged hair follicles
Skin infections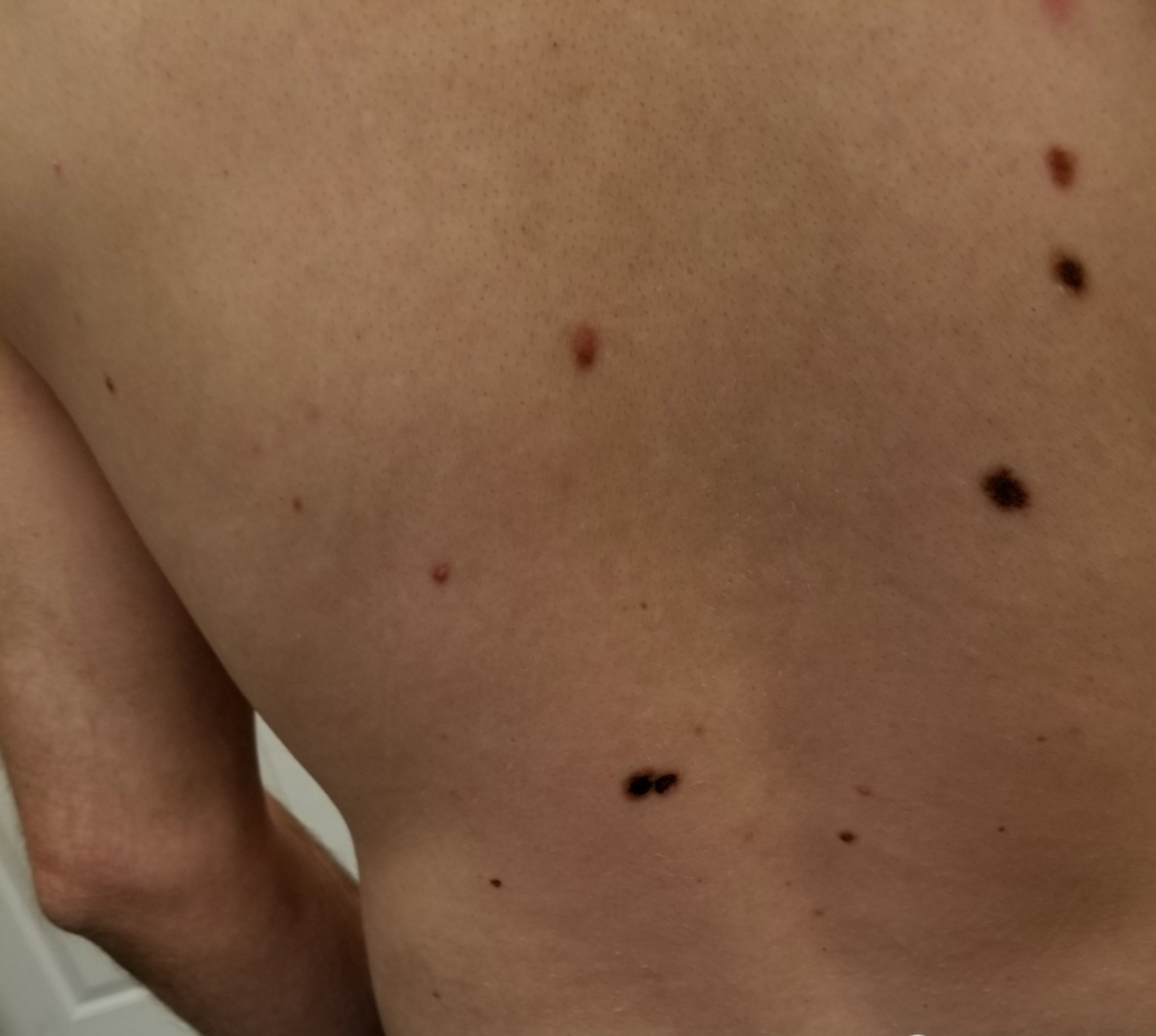 Next Steps...
Call (678) 885-7110 or Click here to meet with Dr. David Bryant. World's Famous Dermatologist.
A medical internet/social media personality and dermatologist practicing in Atlanta suburbs Eagles Landing-Stockbridge and Austell.