Famous Face Testimonials
World's Famous Dermatologist, Dr. David Bryant located in Stockbridge, Georgia.  Practicing in Atlanta suburbs Eagles Landing-Stockbridge and Austell.
Famous Face Testimonial
I want to begin this note by stating that World's Famous Dermatologist does not advertise for "miraculous results". We rarely if ever use the words "promise" or "guarantee" although we have an extremely high patient satisfaction rate. The case illustrated demonstrates improvement that was so fast and impressive that her mom decided to share before and after photos with this web site.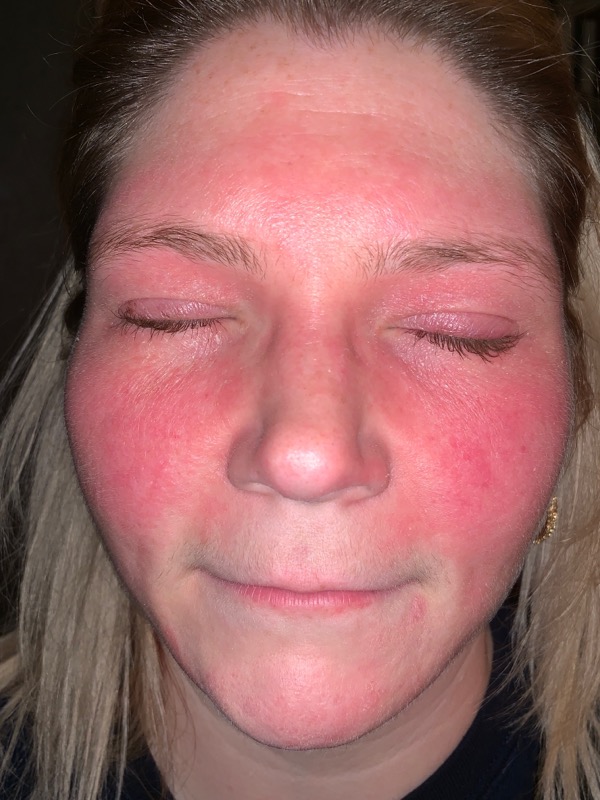 Before Treatment
Photodermatitis and Acne Rosacea 
After Treatment
Another WORLD'S FAMOUS DERMATOLOGIST satisfied happy patient. Two week turn around and recovery from Photodermatitis and acne rosacea.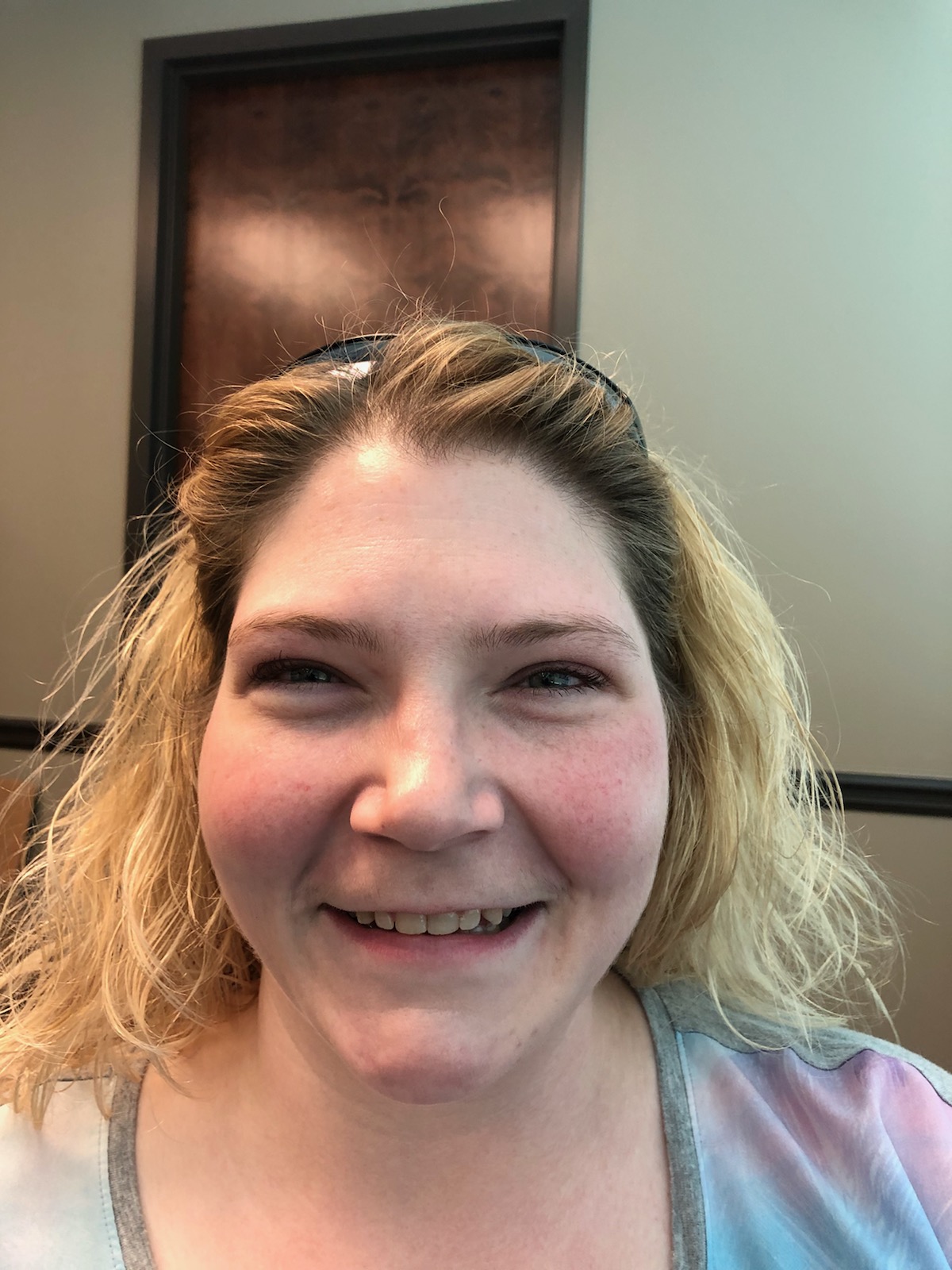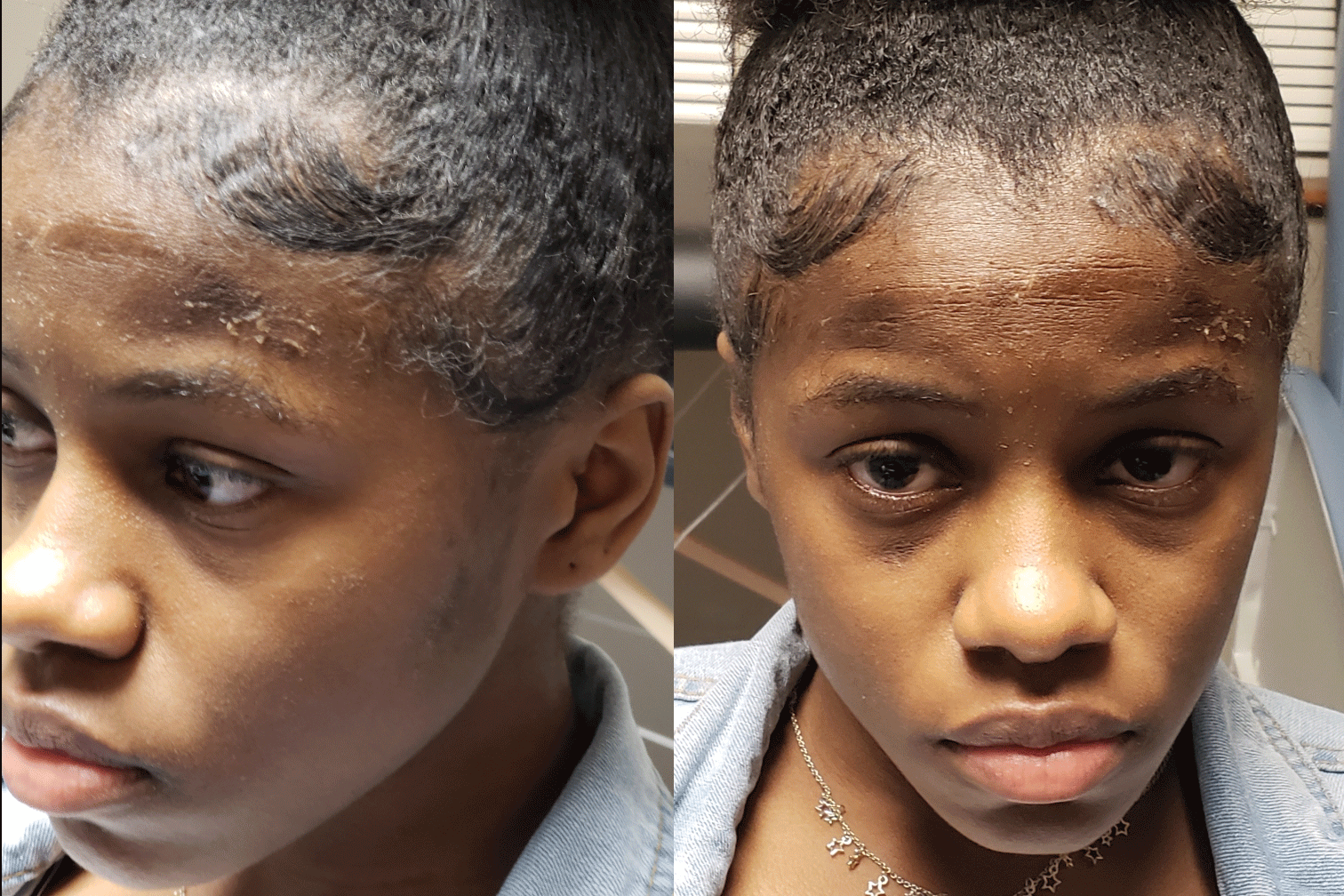 Before Treatment
The teenager in this photo decided to treat her own skin with over the counter exfoliation wash and a scrubbing device independent of a dermatologist.
After Treatment
After visiting our office we assisted her in selecting the right combination of anti-inflammatory cream, keratolytic, and vitamin A derivatives to use topically on her skin. After putting our recommendations to work, she achieved the turn around of improvement picture within days.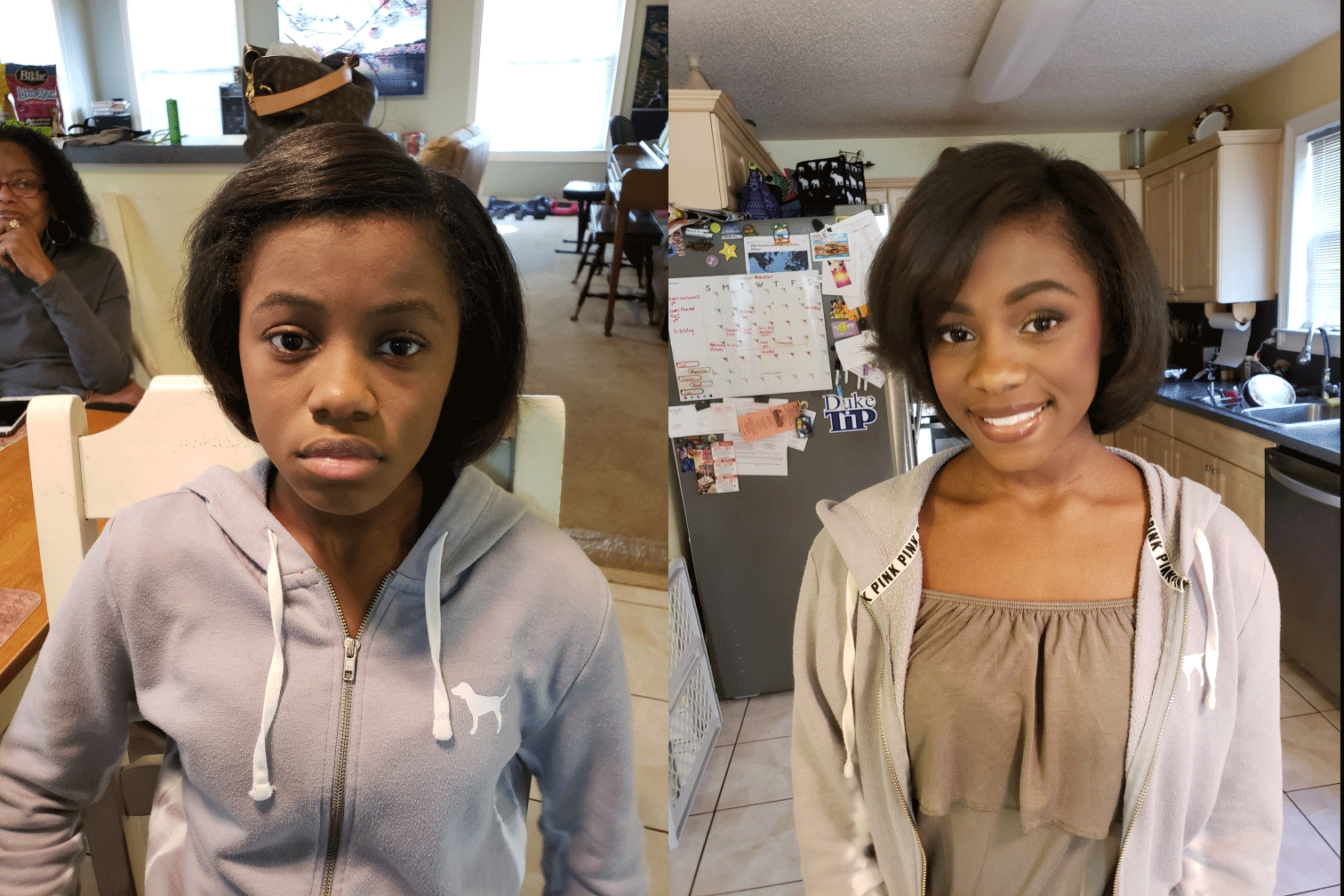 Next Steps...
Call (678) 885-7110 or Click here to meet with Dr. David Bryant. World's Famous Dermatologist.
A medical internet/social media personality and dermatologist practicing in Atlanta suburbs Eagles Landing-Stockbridge and Austell.